Legacy products
This page contains a list of products that are no longer kept in stock (non-stock).
It may still be possible to buy one of these products, but there is an minimum order quantity (MOQ). The MOQ is different for different products, but is typically in the region 150 to 250 pcs. If you are interested in a legacy/non-stock product please contact us.
Please note that the LPCXpresso v1 boards cannot be produced anymore because key components can no longer be obtained.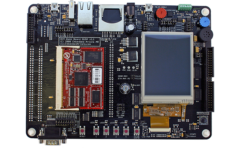 LPC2478-32 Developer's Kit
Evaluate the LPC2478 OEM board
3.2 inch QVGA display included
All relevant interfaces available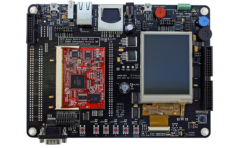 LPC3250 Developer's Kit
Evaluate the LPC3250 OEM board
3.2 inch QVGA display included
All relevant interfaces available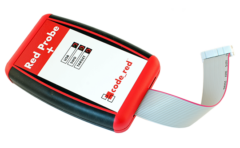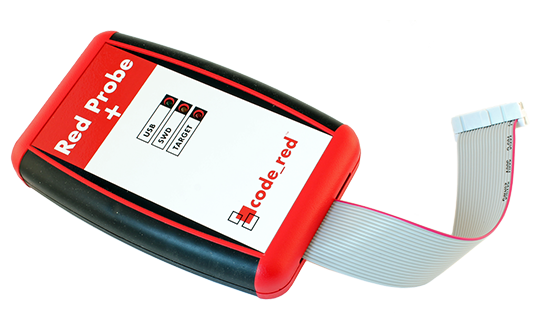 Code Red's Red Probe
High-speed USB debug probe
Up to 5M bytes/s download to RAM
Self-powered from USB host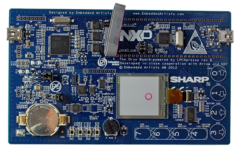 Low-Power Application Kit (Oryx)
Get started with Low-power designs
On-board debug interface
Many sample applications