LOADING
SMTSO-M3-5ET
20 pcs in a bundle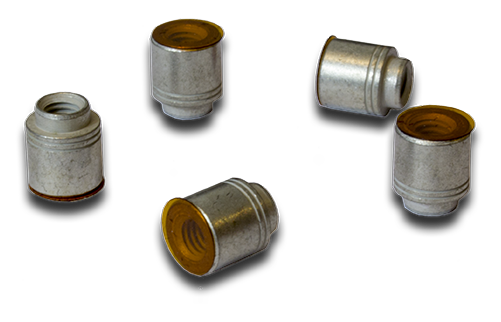 The M3 threaded insert is needed on the carrier board when using EACOM boards. We provide this 20 pcs kit for initial prototyping work with custom carrier boards.
Product name: SMTSO-M3-5ET
Measurements: M3 thread, 5.0 mm high, 5.56 mm outer diameter, 4.22 mm pcb hole diameter
See page 4 in PEMNET's product catalog. Note that SMTSO-M3-5ET (L=5.0 mm) is not listad as a standard product, but all other measurements except L are the same.